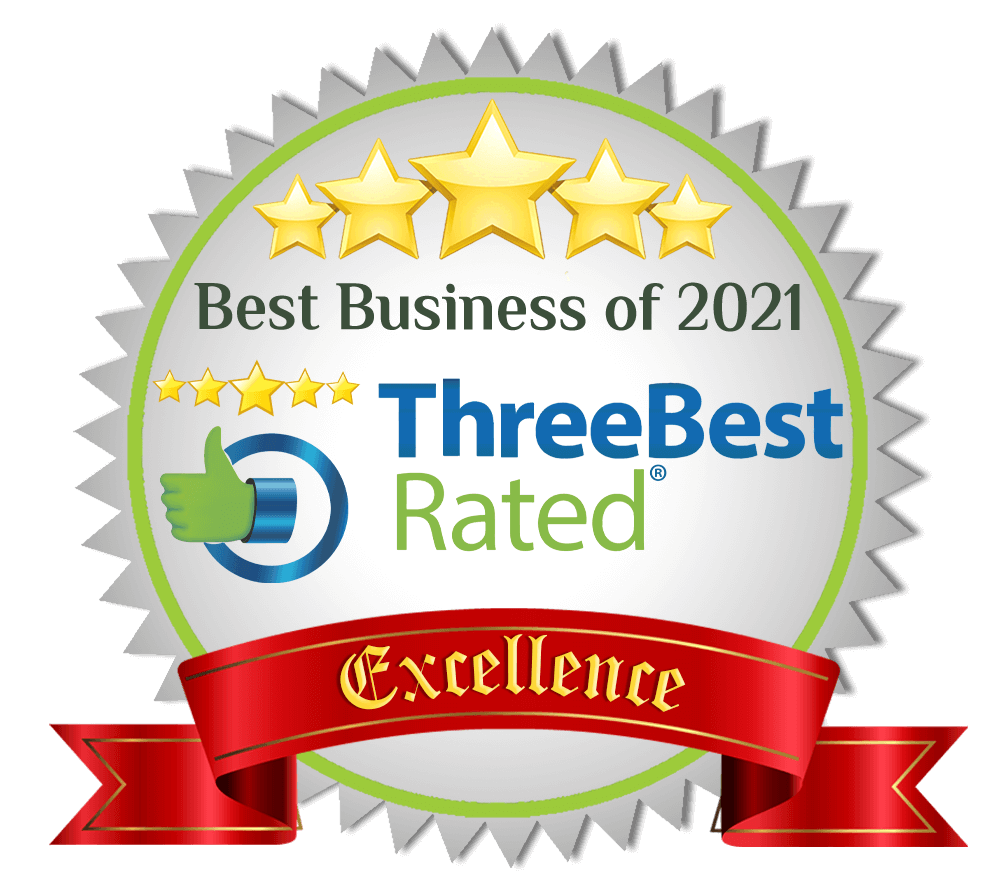 Decypher Technologies is proud to share that we have been selected by Three Best Rated as one of three, top recommended IT Service Providers in Denver, Colorado! Thank you, Three Best Rated!
Here is what the website has to say about its selection criteria:
"We check business's reputation, history, complaints, ratings, proximity, satisfaction, trust, cost, general excellence, reviews, and more, using our 50-Point Inspection. We only display businesses that are verified by our employees. Other places will call this "hard work" and "unnecessary". We call it "due diligence" and "the right thing to do. 
"We prefer to list the local businesses; not big corporations who have an office presence in your city. We firmly believe that local businesses provide much better services than corporations for you and your family. Local businesses know your city better since they live there too! We have a strict "No Pay to Play" policy. It's free to be listed and we will never accept money from a business to be listed. After all, if a business can pay to be listed, then is it really the best business?"