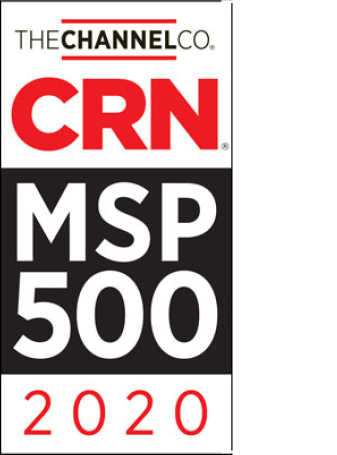 VOTED BEST IT SERVICES IN COLORADO
This award means so much to the team because it acknowledges how hard we work to go above and beyond for our customers every single day. It shows that a company based in a small, Western Colorado town can compete with any major metro-area tech company. Because our team loves coming to work every day is why our customers feel the way they do about our service. We are humbled by the recognition from our voters and we heartily thank you!
DECYPHER IS YOUR PREMIER SOURCE FOR FUTURE-FACING IT SOLUTIONS.
---
We believe in staying ahead of technology, so we invest in the best education and training for our staff. Company-wide, we have over 100 years of IT experience and nearly two dozen certifications. Whether you're running a business or managing your home, we have the knowledge to address your technology needs and make the best of what you already have.
GET MORE INFORMATION
We'd love to get in touch and talk about your needs. Give us your email and we'll be in touch as soon as possible.