PUT YOUR TECHNOLOGY
IN THE RIGHT HANDS
Decypher's award-winning Managed IT Service offers dedicated account managers, 24/7 service, and helpdesk technicians that are always available to assist you. Watch this video to learn how Decypher Technologies can support your business.
Call Us Today at 855.808.6920 or click the live chat link below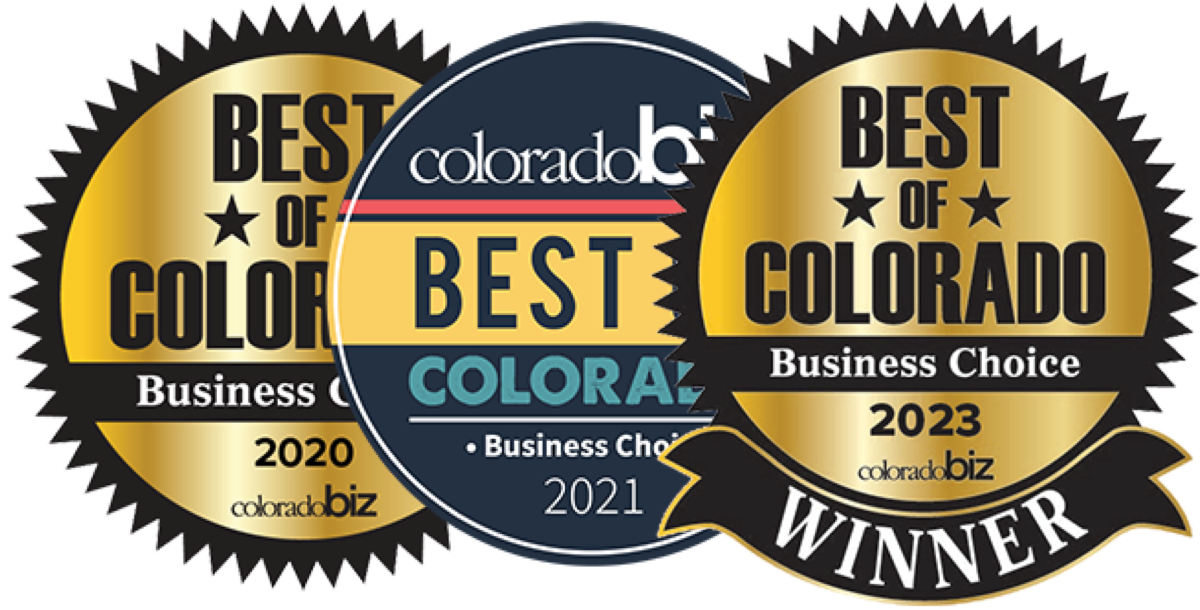 THREE TIME WINNER OF BEST IT SERVICES
These awards means so much to our team because they acknowledge how hard we work to go above and beyond for our customers every single day. It shows that a company based in a small, Western Colorado town can compete with any major metro-area tech company. We are humbled by the recognition from our voters for a third year and we humbly thank you!
ALL ACCOLADES
---
DECYPHER IS YOUR PREMIER SOURCE FOR FUTURE-FACING IT SOLUTIONS.
---
We believe in staying ahead of technology, so we invest in the best education and training for our staff. Company-wide, we have over 100 years of IT experience and nearly two dozen certifications. Whether you're running a business or managing your home, we have the knowledge to address your technology needs and make the best of what you already have.
MANAGED SERVICES

We offer full-service IT support and consulting focused on the right technology solutions for you and your home or business. A managed services package is fully customized and tailored to your needs, and ensures that your systems are monitored, protected and optimized proactively, while also providing you IT support when you need it. With your tailored managed services plan, we will solve many of your IT problems at once, keeping costs down and efficiency up.

Learn More

CYBERSECURITY

Decypher Technologies Cybersecurity solutions take a proactive & strategic approach to threat and risk reduction. We coordinate a security plan for your tech environment that addresses specific outcomes, unique to your business's needs. Let us partner with you to build your security fortress.

Learn More

CELLULAR & PUBLIC SAFETY

Everyone knows the frustration of dropping important calls and asking why your cellular network doesn't improve their service. Unfortunately, cellular providers can't be relied upon to add new cell towers just where you need them. Take your poor reception problems into your own hands by letting our expert cellular DAS (distributed antenna system) installers design a cellular amplification system that's perfect for your commercial or residential building. Allow in-building DAS to solve your all your cell reception headaches and improve safety for first responders in the process.

Learn More
GET MORE INFORMATION
We'd love to get in touch and talk about your needs. Give us your email and we'll be in touch as soon as possible.