Decypher Technologies is an award-winning IT Solutions Company, possessing over 100 years of combined IT experience and dozens of certifications. Serving a diverse roster of clients nation-wide, Decypher specializes in Cybersecurity, Managed IT Services, and Cellular DAS. We're also very proud that we consistently earn 5-star Glassdoor ratings from our staff.
Check Out Our Brochure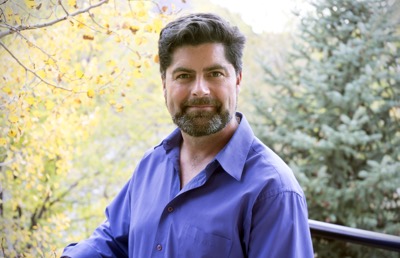 Mick Reilly
Vice President | Technical Services
Cisco CCNA Routing & Switching, CCNA Wireless & CCDA Certified
 
Mick has decades of experience in Information Technology. He specializes in Cisco networking and wireless. Mick loves to build networks that work and troubleshoot the ones that don't. When he's not at work, you'll find him riding the powder around Aspen's four mountains with anyone who enjoys the same.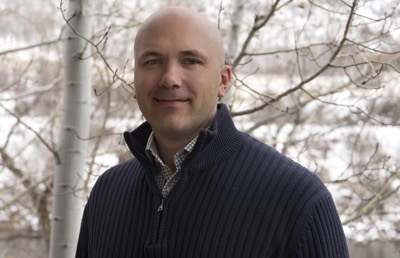 Farr Shepherd
President
Cisco CCDA Certified
 
Farr Shepherd holds a Bachelor of Business degree in Management and Management Information Systems. He has extensive experience in Information Technology and AV integration fields. Farr built the Decypher brand to become the largest IT Technical Services Company in the Colorado Rockies. He has also served on an executive team for one of Colorado's largest technology companies. He has a love of networking, which has been enhanced by the complexities of working in the Luxury residential industry, allowing him to deploy unique networks in exceptional luxury environments.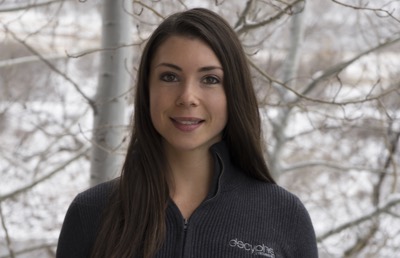 Audrey Burgio

Senior Project Manager
OSHA 30 Certified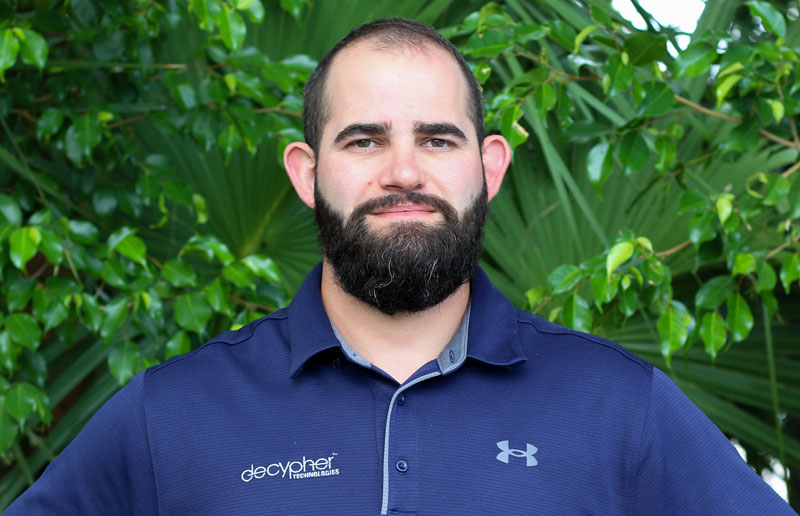 Stetson Lee
Technical Services ManagerDatto Certified Technician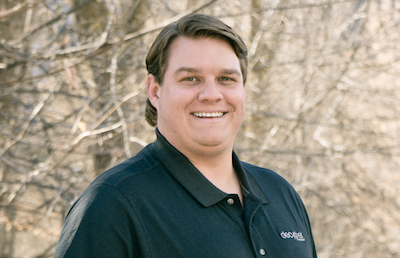 James Ring
Sales Manager Meraki CMNA Certified
Technology Advisors & Account Management
---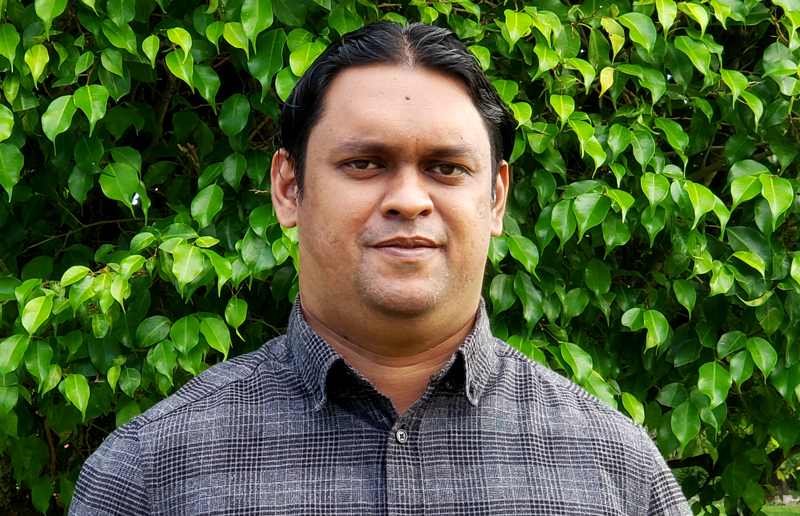 Asif Baksh
Implementation & Project Manager A+, Network+, MSCE, AWS Cloud, AWS CSA, ITIL V4 Foundation, PMI (CAPM), COMPTIA Project+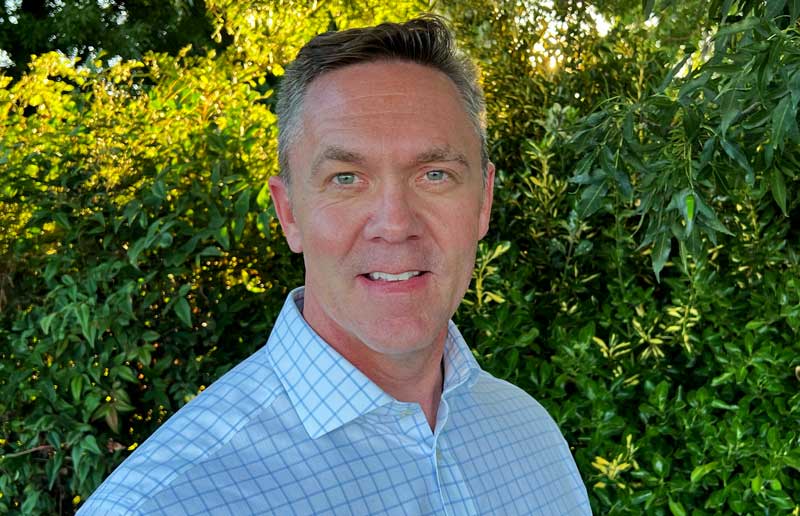 Miles Bassin
Technology Advisor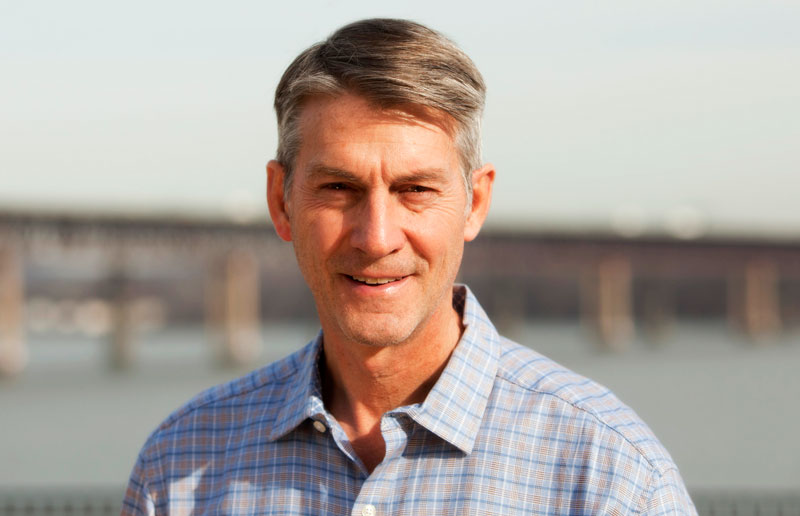 Tim Burns
Inside Sales/Estimator
Jennifer Emig
Marketing Manager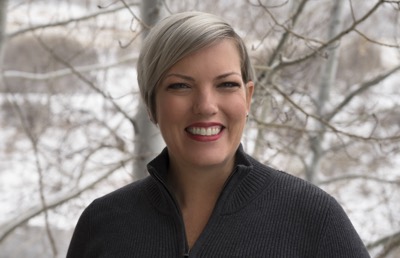 Jessica Friedenberg
Account Manager
Brett Ivory
Technology Advisor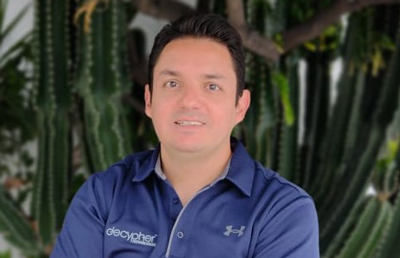 Rolando Izquierdo
Design Specialist
Mike Matta
Technology Advisor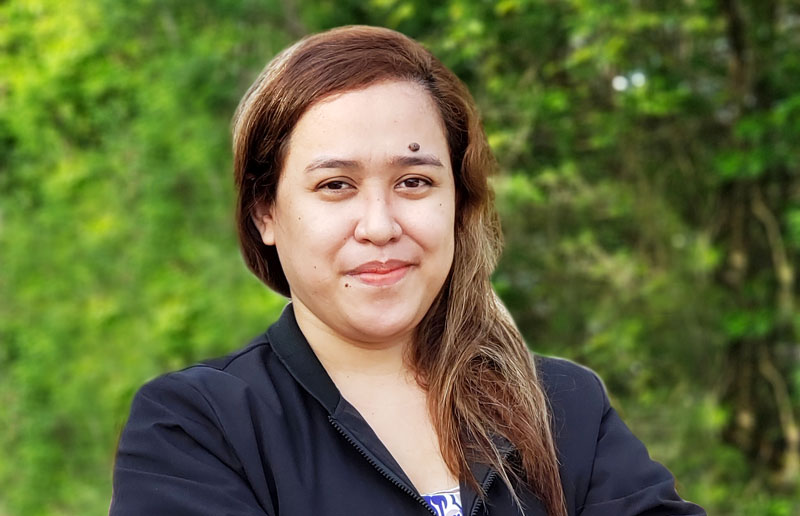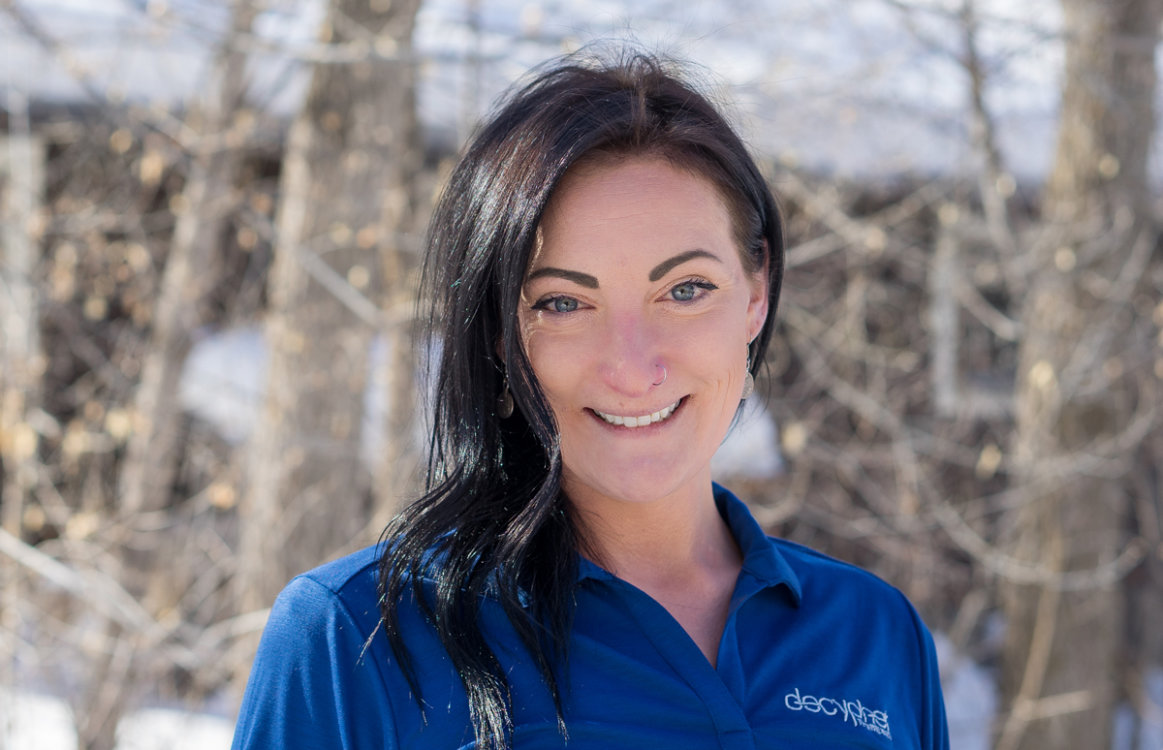 Ashley Michalski
Technology Advisor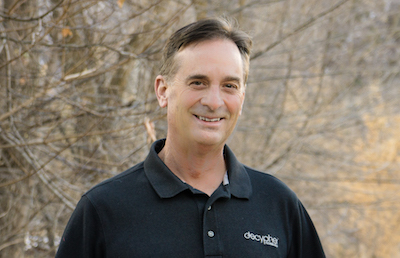 Mike Tackett
Partner | Senior Engineer FCC GROL
Adas Wolk
Technology Advisor
Cisco Account Manager Axis Certified Professional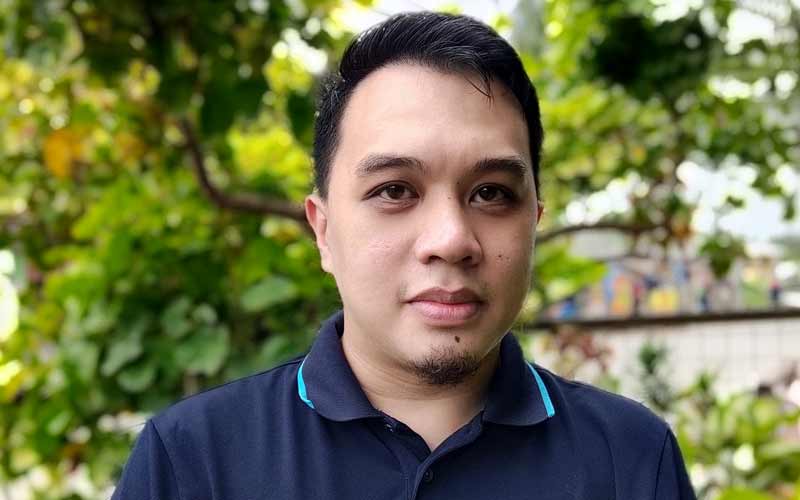 Alphonne Agawin
Technician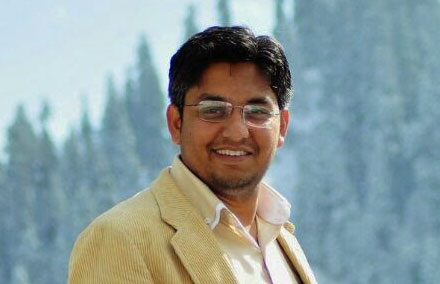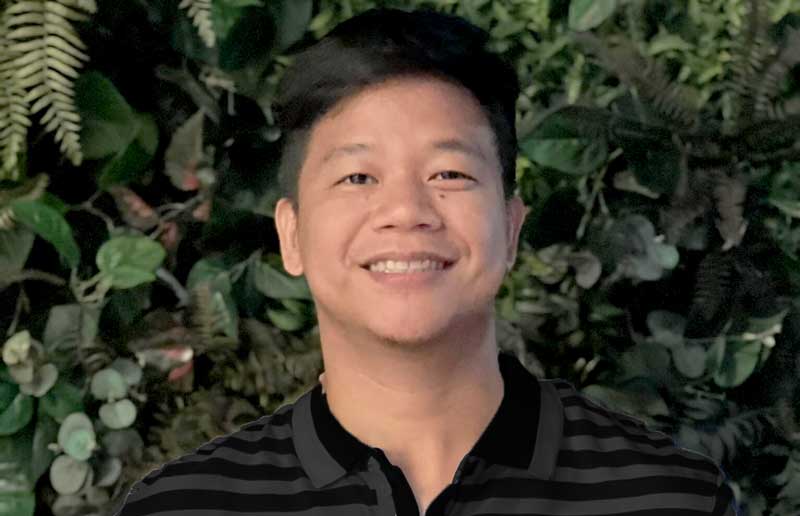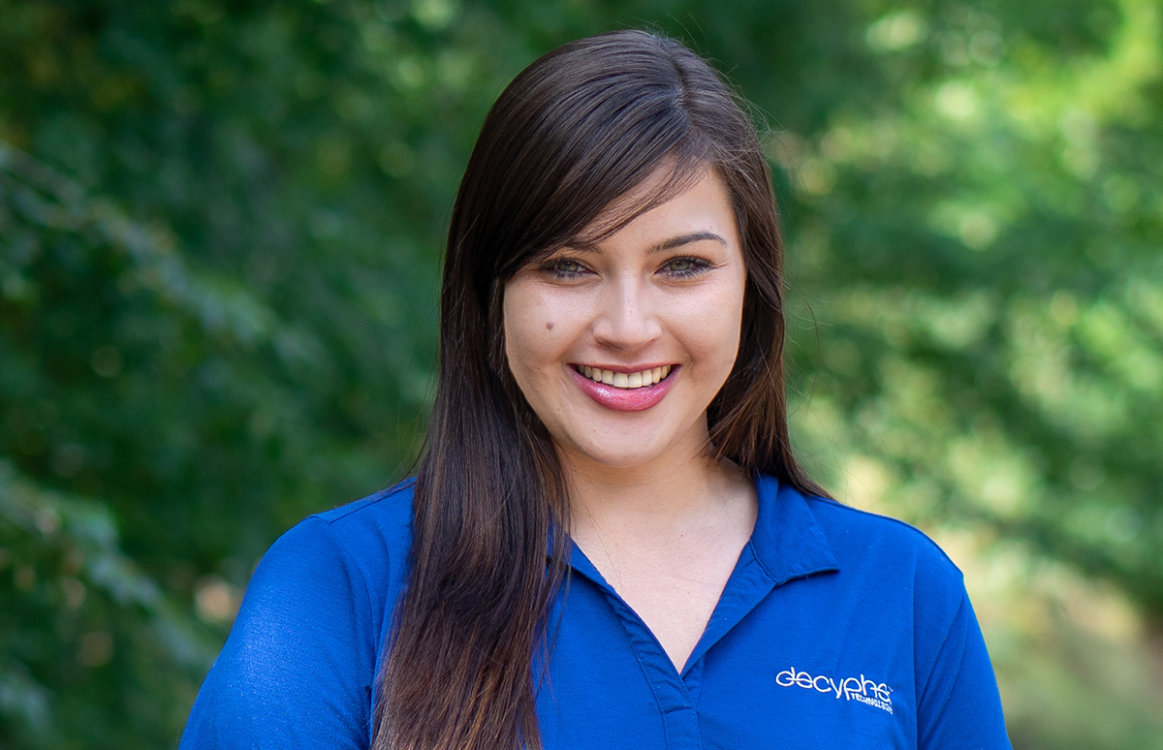 Stephanie Antillon
Lead Service Coordinator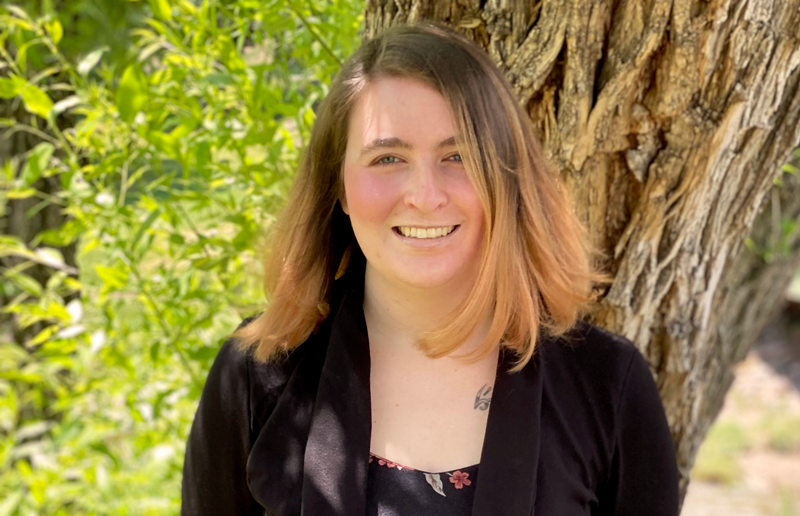 Gabrielle Barrett
Service Coordinator
Noriel Barrometro
Technician VMWare Certified Professional (VCP)

Jamie Blatchford
Technician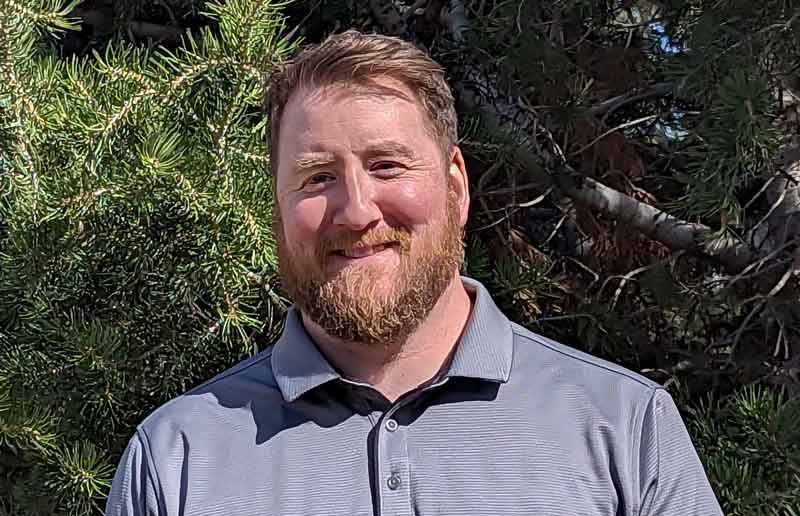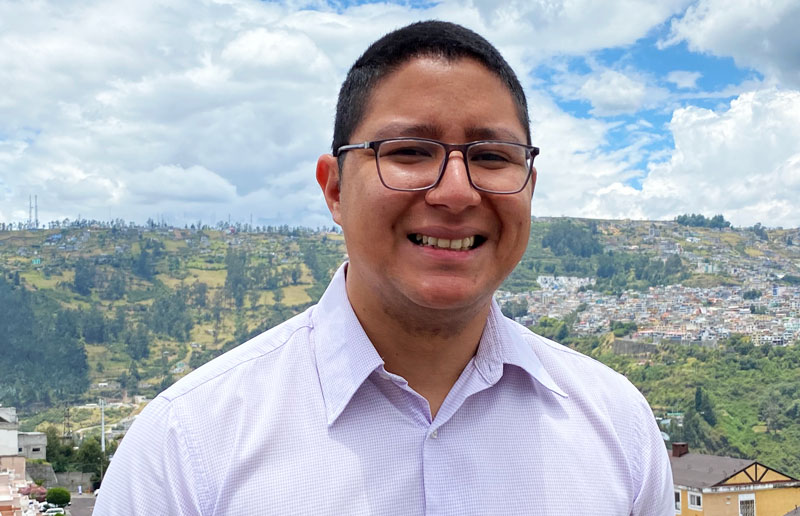 Orlando Cedeno
Technician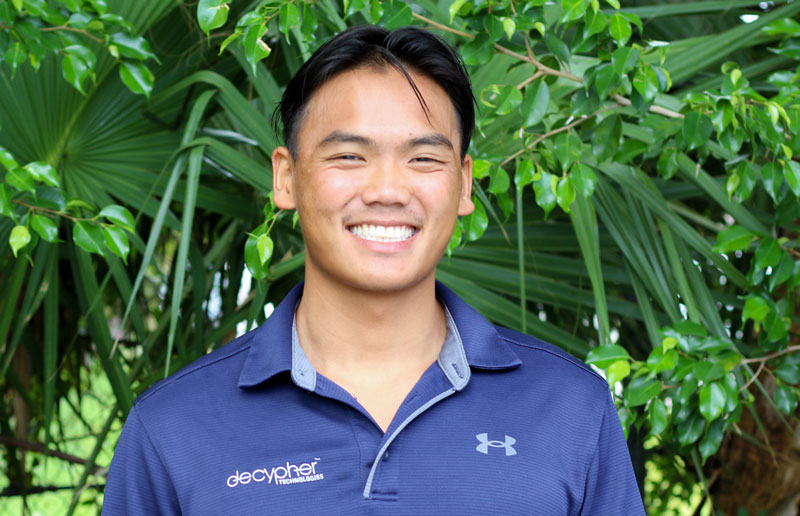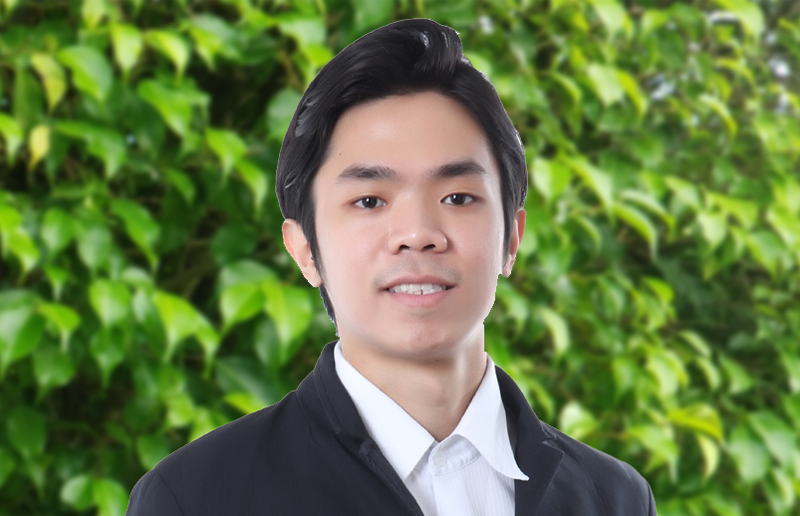 Jonas Dizon
SpecialistMCS, CCNP - Routing & Switching, CCS - Enterprise, Wireless Implementation, & Networking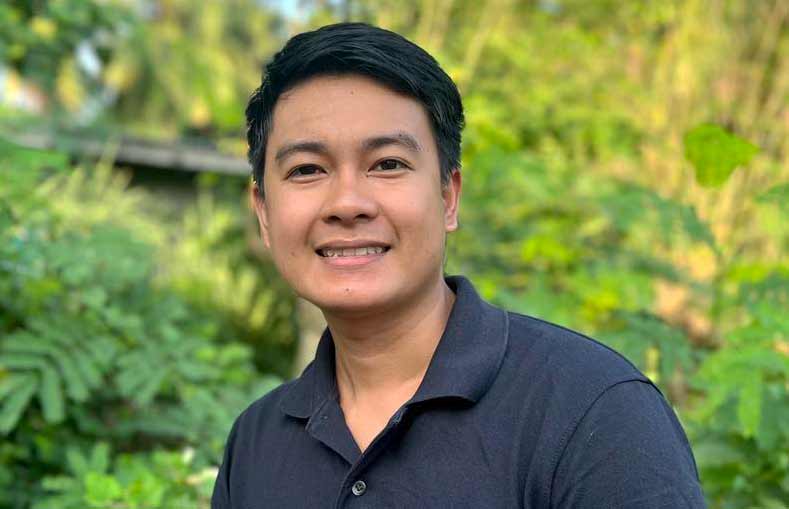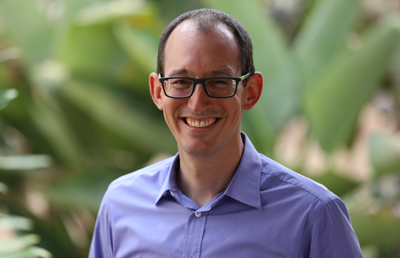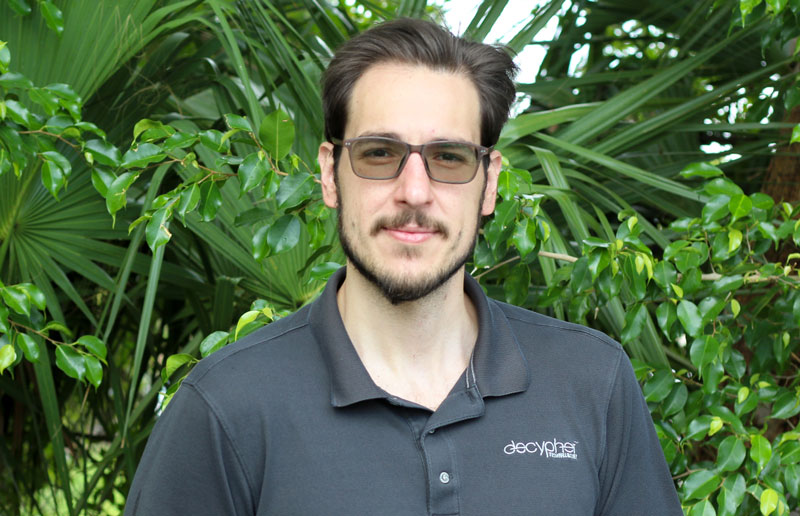 Julio Mendez
SpecialistDatto Certified Technician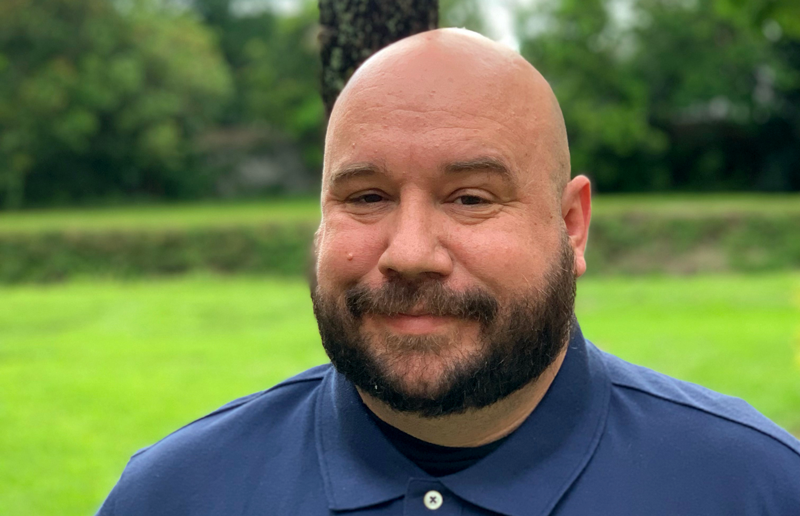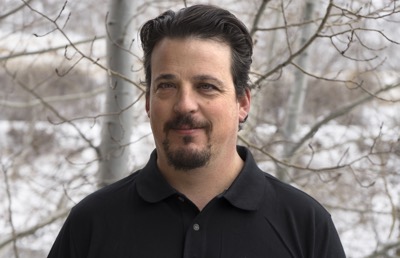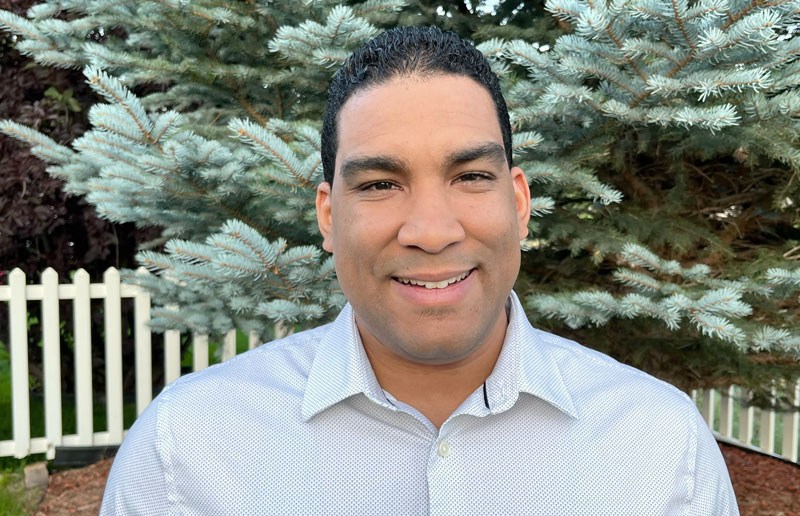 Michael Pujols
Technician
Apple Certified

Alfredo Quiambao
TechnicianCompTIA A+
CompTIA Network+
CompTIA Security+

Sandeep Raut
EngineerCCNA Routing, Switching, Security
MCP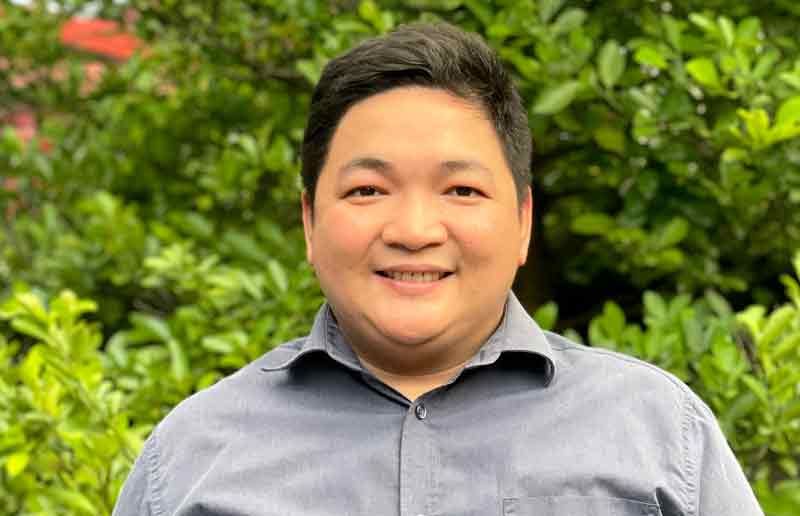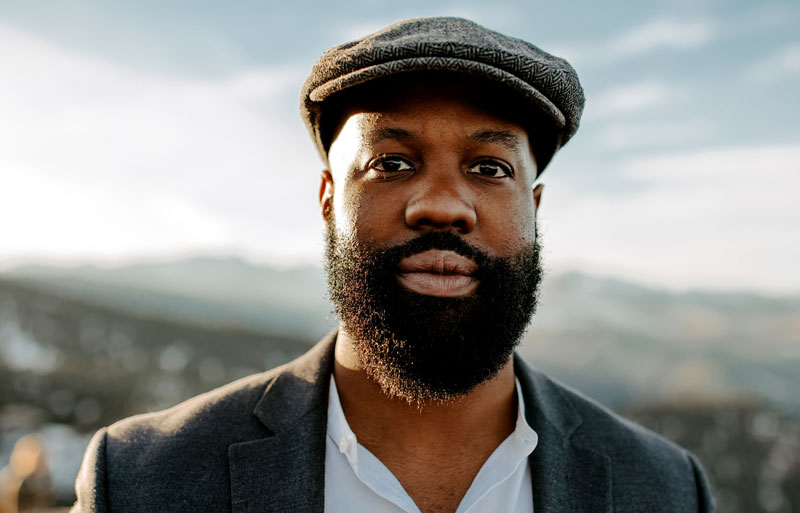 Shelby Cowan
Project CoordinatorFire Alarm NICET II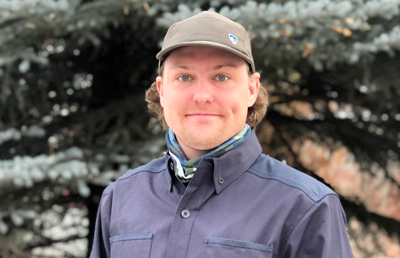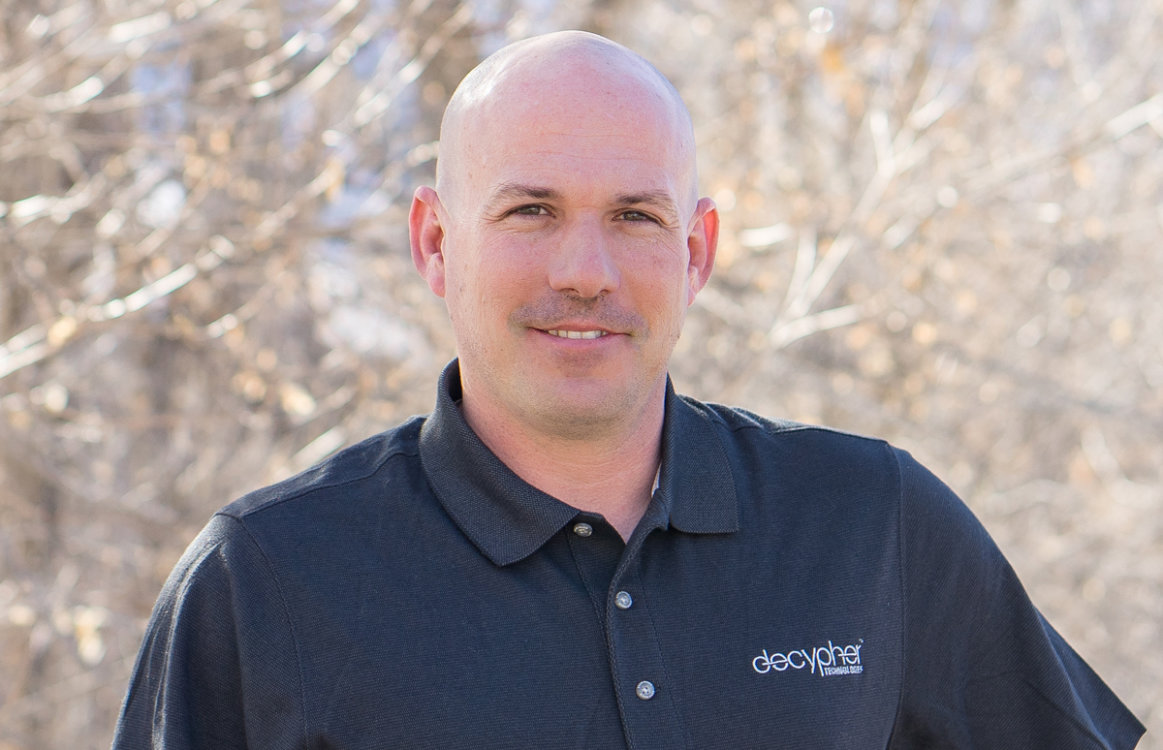 Micah Friedenberg
EngineerPlanar Clarity Certified
Honeywell Certified Installer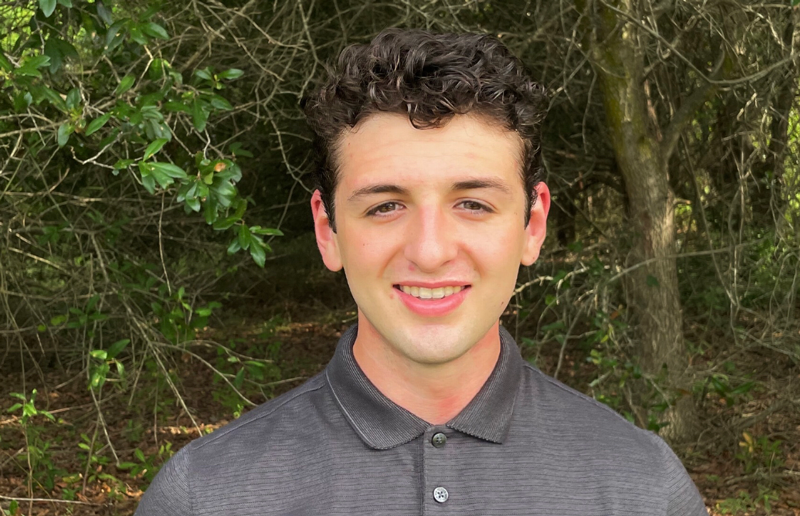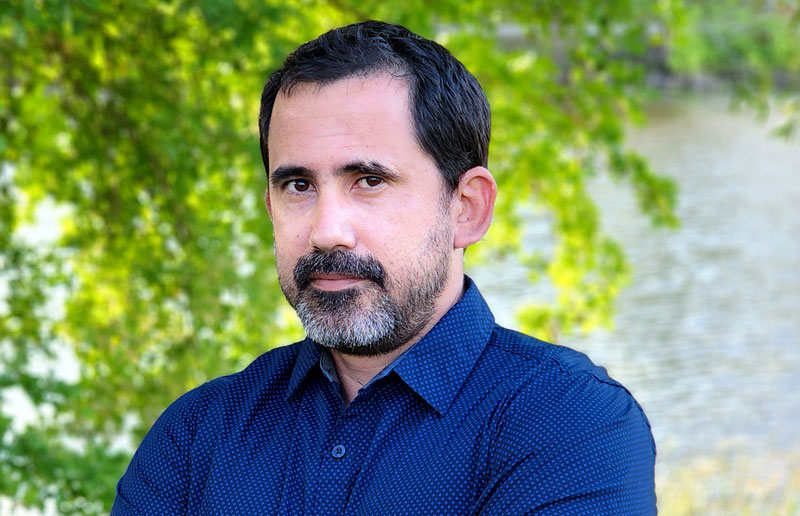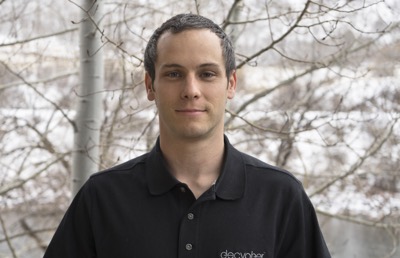 Ande Grillo
Partner | Special Projects
Certified Master Fiber Optic Technician
OSHA 30 Certified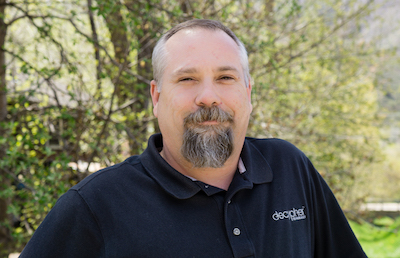 Robert Klanecky
Engineer
ADX Certified ADX V Certified
Nathan Marjanen
Specialist Cisco CCNA Certified
Axis Certified Professional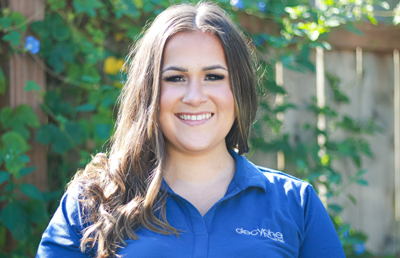 Devon Martensen
Project Coordinator
Bryan Phillips
Project Manager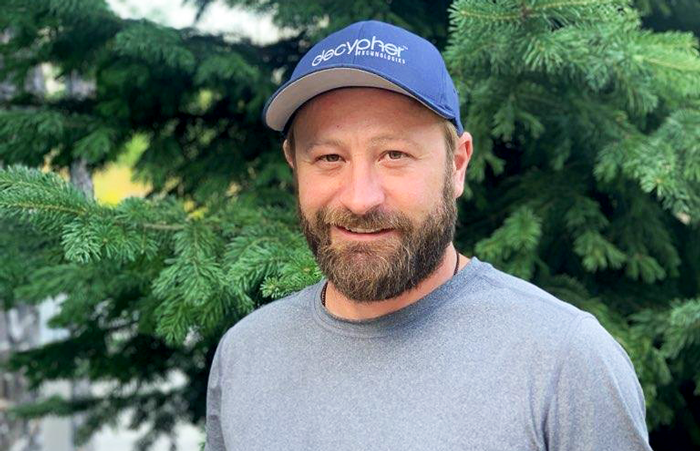 Daniel Scheirman
Technician
Josh Breault
Engineer
Cisco CCNA Certified
Datto Certified Technician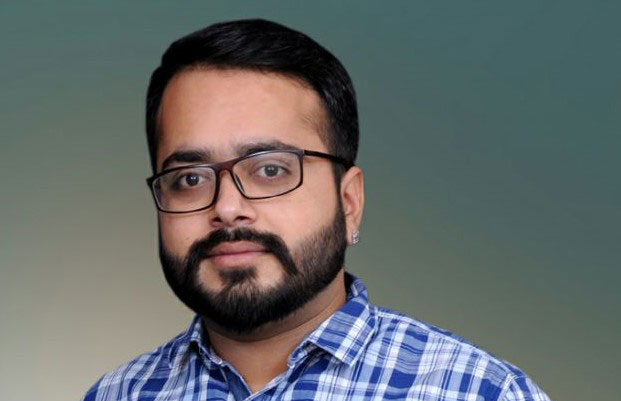 Ian
Alera
Knowledge Management  Coordinator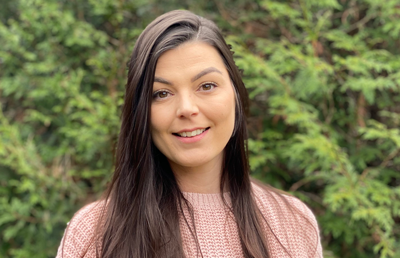 Cheyenne Bailey
Executive Assistant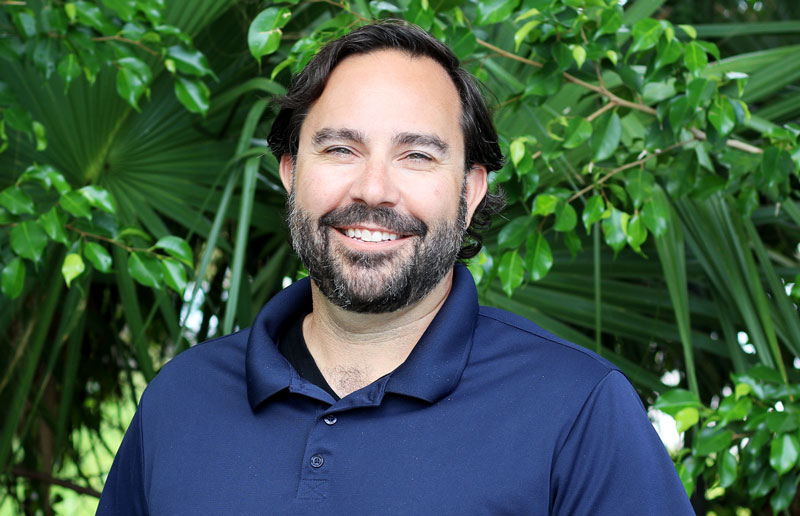 Aaron English
Engineer M365 Security Administrator, M365 Enterprise Administrator Expert, MCP, MCTS, FCSNA, VTSP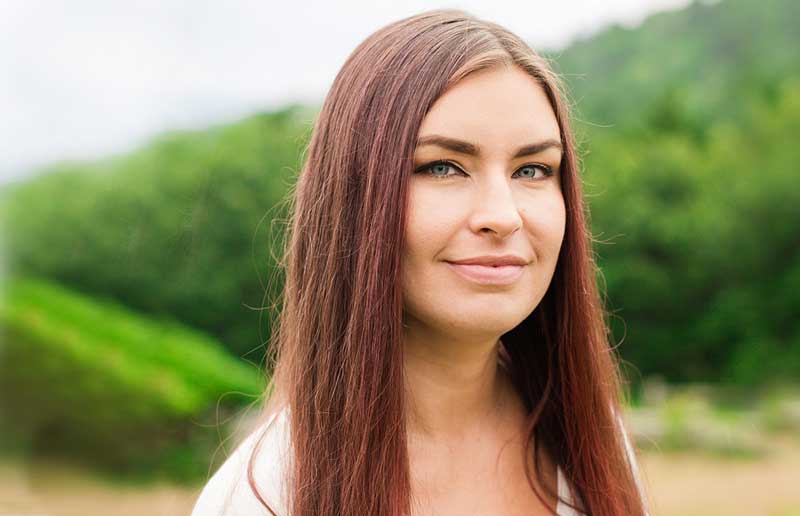 Autumn Harvey
Coordinator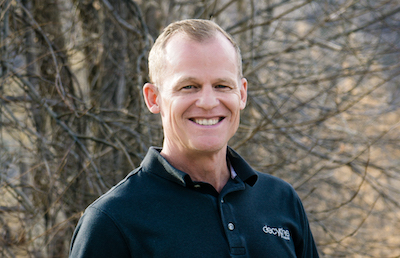 Jeremy Jones
Purchasing Manager | Logistics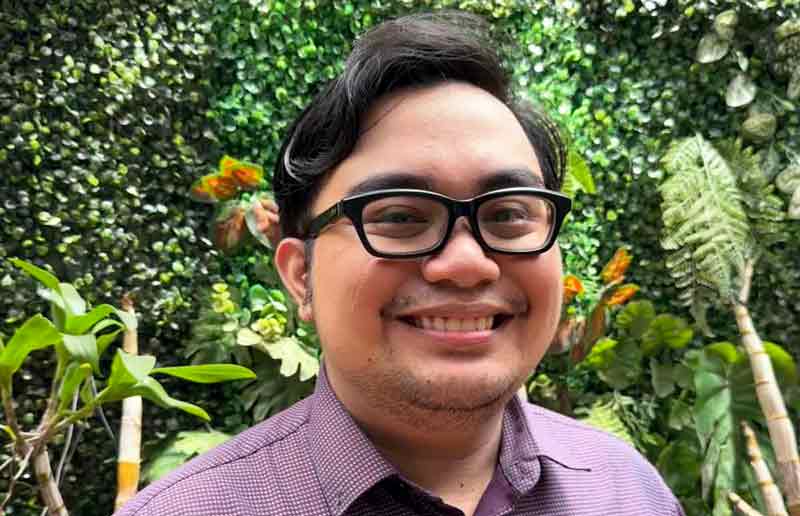 Leroy Morales
Safety Officer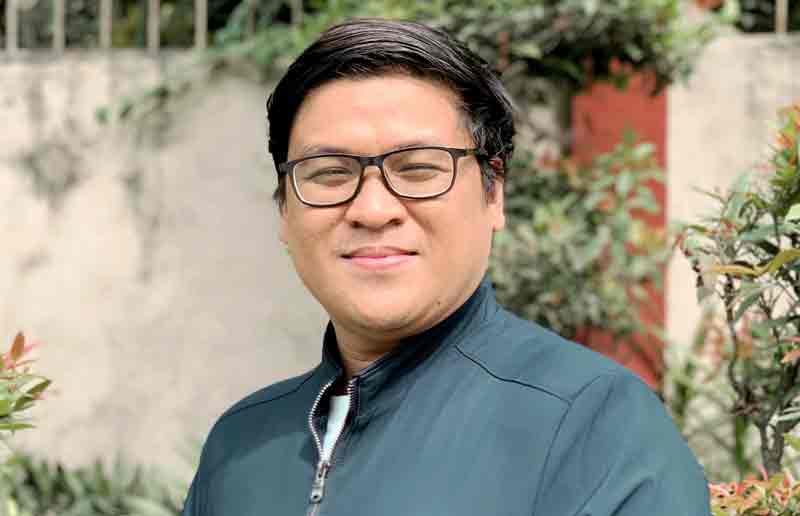 Michael Lipura
Accounting Coordinator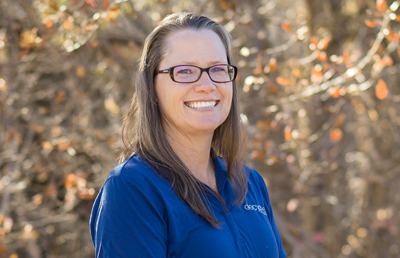 Jen Ray
Accounting Coordinator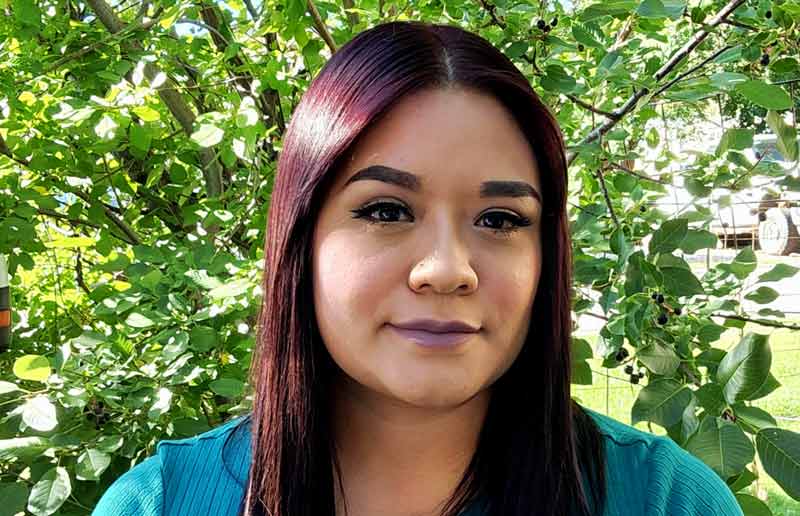 Tania Valdez
Purchasing Assistant
Eddie Williams
Knowledge Management Officer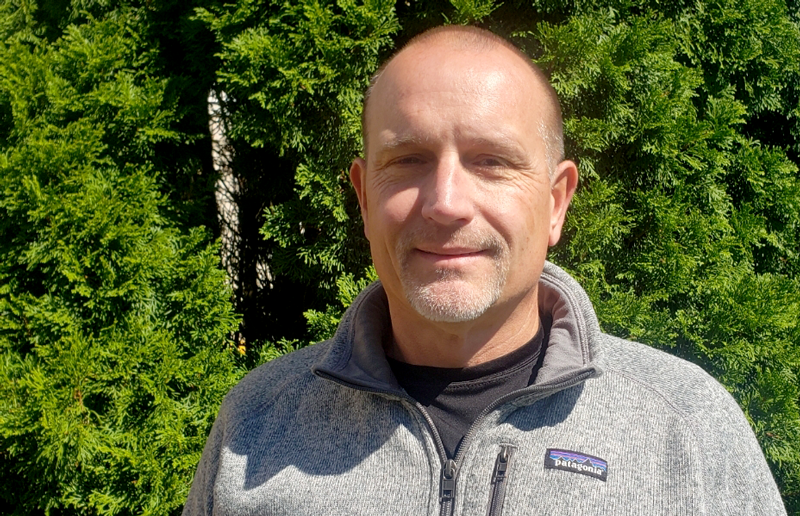 Craig Yanos
Chief Financial Officer
TECHNICIANS WANTED!
Decypher Technologies is an award-winning communications company that specializes in managed IT services, cybersecurity, and cellular DAS. Our team is looking for an experienced field and remote support technician with no less than five years of experience. The ideal candidate would have worked in a similar work environment, have experience in customer service and possess excellent customer relationship skills. Strong communication skills and attention to detail are a must. Candidates should possess experience in networking, OS X and all Windows platforms. Experience working with a PSA such as Connectwise Manage and RMM tools are a plus. Certifications are not required but Network +, CCNA and Microsoft certifications will be given more weight in the interview process. Our starting wage is very competitive but is ultimately commensurate to experience. The position includes excellent benefits such as 401K, health insurance including vision and dental, paid time off and holidays, a company vehicle, a bonus program, and more. Please email jobs at decyphertech dot com. Please include a cover letter, resume, and references in the e-mail.
Technical Experience/Qualifications: 
Minimum 5+ years' experience in IT
Ability to independently troubleshoot and resolve a wide range of issues from application support to complex server and infrastructure issues.
Comprehensive understanding of:

Microsoft Windows Operating Systems
Windows Server
Microsoft 365
Active Directory
Group Policy
Managed switches/VLANs
Firewall & Network Management
VoIP phone systems

Understanding and Working Knowledge of DNS
Apple IOS experience, Microsoft Certifications, and previous experience working at a managed services company are pluses.
Other Experience/Qualifications: 
Customer service skills required. These skills are just as important as your IT knowledge.
Ability to work independently and as a team player.
Must be self-motivated, detail oriented, high energy, and able to work with minimal supervision.
Must be able to lift 50 pounds.
Must have valid driver's license and reliable transportation.
Must be willing to submit to a background and credit check.
Please include resume, references, and salary requirements with your response, we look forward to hearing from you!