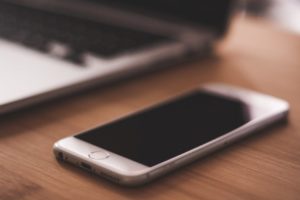 A RECENT IPHONE SCAM
iPhones are notoriously safe against viruses and malicious software. And most of us would consider ourselves wise in detecting these cyber-scams in the current age of technology. However with Social Engineering, a scammer can easily impersonate Apple, for example. When caller ID says that Apple, Inc. is our incoming call, we would likely assume it's safe, especially if the phone number matches the website. The latest iPhone scam is surprisingly convincing, don't be fooled. Read about it here.
If you have any questions about these tip or any other technology questions, please reach out to us at 855.808.6920, or contact us today.