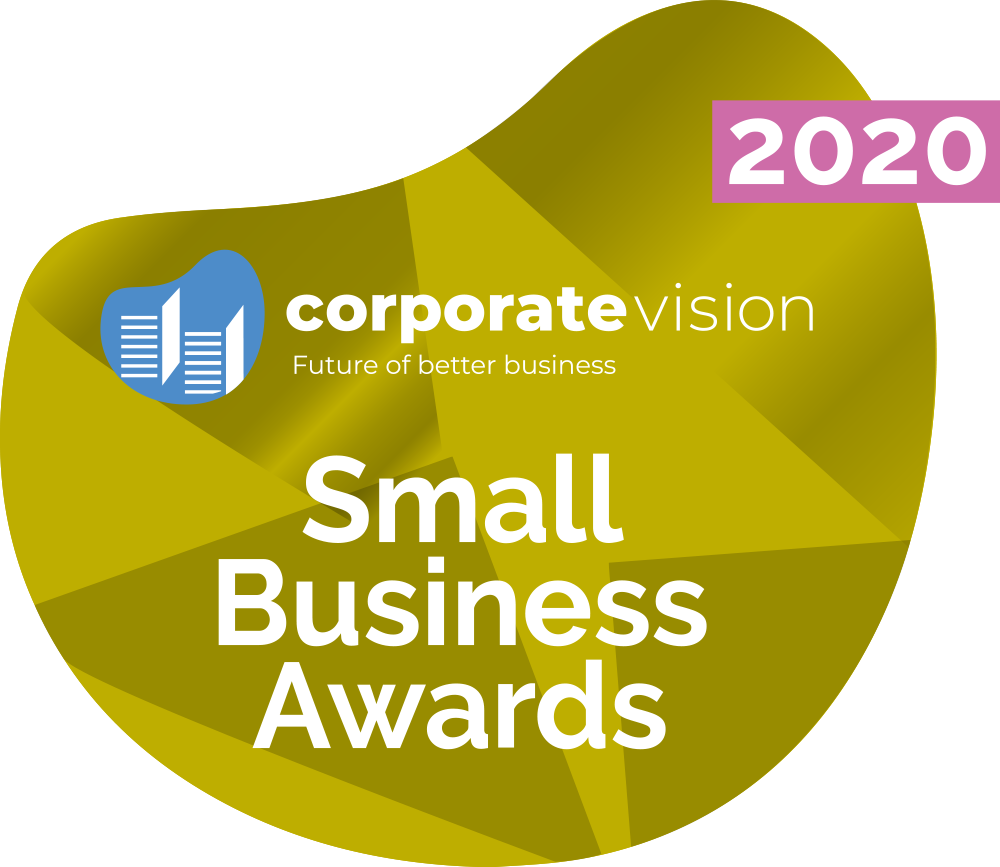 December 15, 2020
We are thrilled to announce that Decypher Technologies was awarded 2020's Small Business Award for Best Managed IT Services Provider – Colorado, by Corporate Vision Magazine. Each year, Corporate Vision Magazine seeks out the very best that the small business community has to offer on a global basis. The award is earned purely on merit and this year, Decypher has earned the honor. Says the publication of the award, "For the 2020 Small Business Awards Corporate Vision Magazine will leave no stone unturned when establishing those who truly represent the sheer determination and dedication it takes to establish, run and grow a small business successfully!"
Mick Reilly, Vice President & Technical Services Manager of Decypher Technologies said, "I am delighted that our team has earned this award in recognition of our technical expertise and exceptional customer service within the SMB market. Every day, we strive to provide innovative products and services that meet our client's business needs in these challenging times. This award recognizes us as leaders in our industry and solidifies our belief that taking care of our clients and staff will result in success."
Awards Coordinator Steve Simpson took a moment to comment on the success of those recognised in this year's programme: "It has been an extraordinarily tough year for small businesses all over the world. As such, it has been important to double down on our efforts to acknowledge the successes and achievements of those who are continuing to thrive and grow in an environment that seems particularly challenging. With that in mind, I offer a sincere congratulations to all of our 2020 winners. I hope you all have a fantastic new year."
About Decypher Technologies:
Farr Shepherd founded Decypher Technologies in 2003 to provide the best technical and IT solutions and client service to the Rocky Mountain region. Over 17 years later, Decypher has grown to serve diverse clients nationwide. Now Decypher has over 30 employees, four locations, and a consistent 5-star Glassdoor rating from its staff.
About Corporate Vision Magazine:
Corporate Vision is published monthly with the mission to deliver insightful features from across the global corporate world. Launched with an eye towards bettering business practices across the board, Corporate Vision focuses on spotlighting advances in the HR, marketing, coaching, and recruitment spheres, with the goal to shine a light on the gatekeepers of better business. Those that help build, through no small amount of creativity and expertise, to develop an altogether more productive and more efficient world of work.