---
IFC Section 510 Building Code

---
What is IFC Section 510 Building Code?

---
International Fire Code (IFC) Chapter 5, Section 510, specifies that "All new buildings shall have approved radio coverage for emergency responders within the building". By adopting this requirement, public safety agency first responders will have more effective and reliable in-building radio communications.
Does the IFC 510 Building Code apply to my building?

---
Most new commercial buildings erected in major metropolitan areas (and many rural municipalities) are subject to the IFC 510 building code and are required to be tested by qualified personnel. In most cases, a "Letter of Certification" must be submitted to the local fire officials before they will issue a "Certificate of Occupancy". If a General Contractor is unaware of IFC 510 requirements, they face the prospect of costly and embarrassing project delays, fines and loss of future business.
---
How do I find out if my building meets the IFC 510 requirements?
---
---
Trained and certified technicians utilize specialized equipment to measure the Radio Frequency Signals transmitted from the local Digital Trunked Radio System. If the building fails, it is the responsibility of the General Contractor or building owner to have an "Emergency Responder Radio System" (ERRS) installed and maintained to provide the required radio coverage per IFC 510. The ERRS is a Public Safety Radio Communications System, which must also include a secondary power source capable of operating the ERRS for a period of at least 24 hours.
---
Who can test and certify buildings for the IFC 510 Building Code?

---
Decypher Technologies can test and certify buildings for IFC 510. Our team of qualified RF Design Engineers and Test Technicians have over 50 years of experience designing, installing, testing and maintaining ERRS. We utilize industry standard, calibrated test equipment to perform on-site spectrum analysis of radio signal levels to ensure compliance with IFC 510 requirements and work closely with local fire officials to verify that our testing services meet the agencies current regulatory requirements. A "Letter of Certification" for buildings that pass the testing is provided to local Fire Officials upon completion of the IFC 510 testing.
What are the IFC 510 requirements for maintaining an ERRS?
---
Per IFC 510, "The emergency responder radio system shall be inspected and tested annually or whenever structural changes occur including additions or remodels that could materially change the original field performance tests". Decypher Technologies offers maintenance contracts and annual inspection services to ensure that equipment is operating correctly and complies with IFC 510 requirements. Our engineering group can also provide a design and proposal to modify an existing ERRS system in the event of a building addition or remodeling project.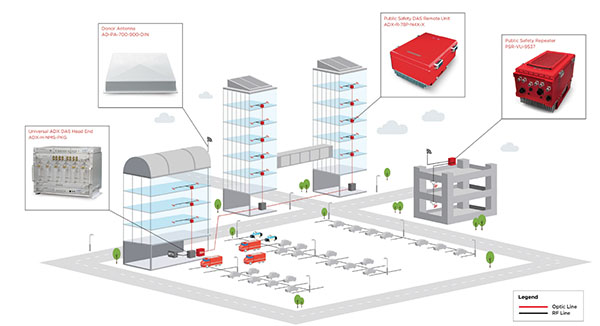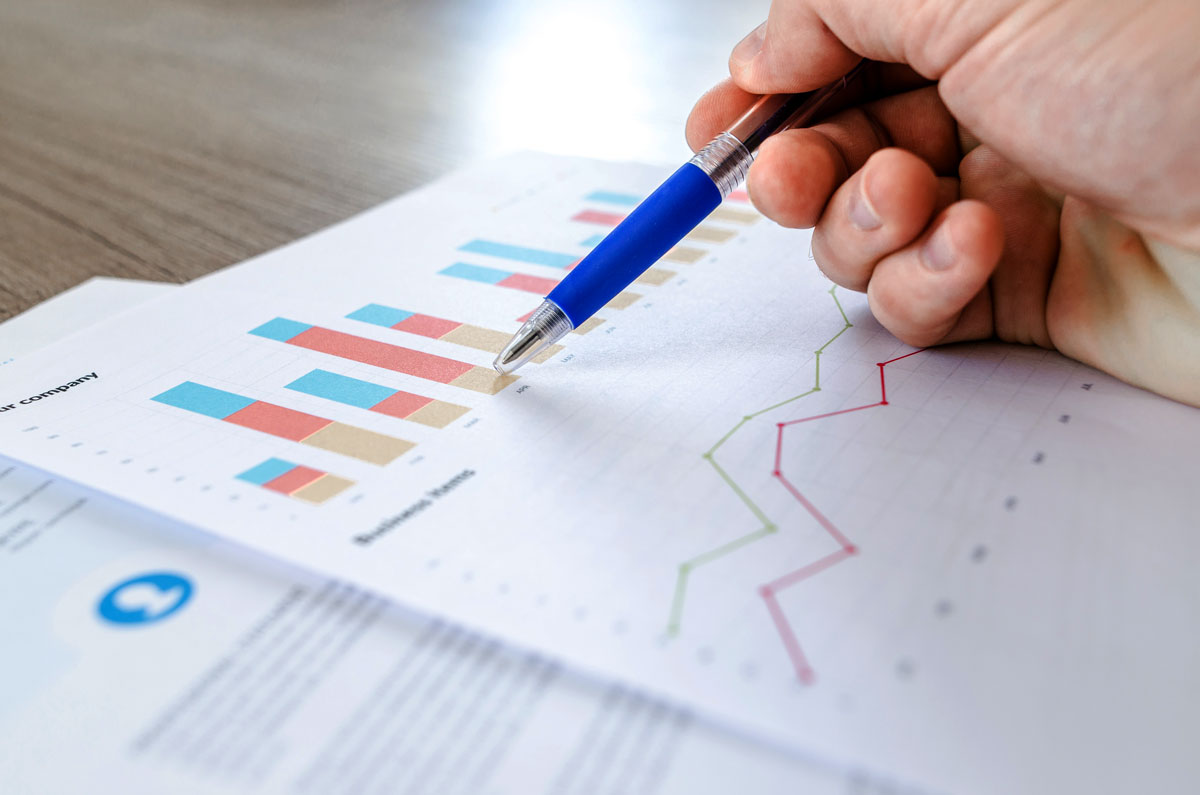 How can I include the cost for IFC 510 compliance in the budget for my new building?
---
Decypher Technologies can provide a budgetary proposal for an ERRS system that will ensure your entire building will comply with IFC 510 requirements. Our team can also help you pre-plan for the installation of an ERRS so that conduit, access panels and rooftop access for an antenna system can be included in your building's budget and project plans. Some components can even be pre-installed during construction to simplify the installation of the ERRS. Compliance testing can be conducted prior to completion of the building to verify if the structure meets the IFC 510 code or if an ERRS will be required. A final detailed proposal can be provided if the building (or portions of the building) fail the test.
GET IN TOUCH
Call Us Today At 855.808.6920
---
Do you have questions about Public Safety or ERRS requirements on your project? Get in touch with us today. We're confident we can solve your IFC 510 compliance challenges within budget.