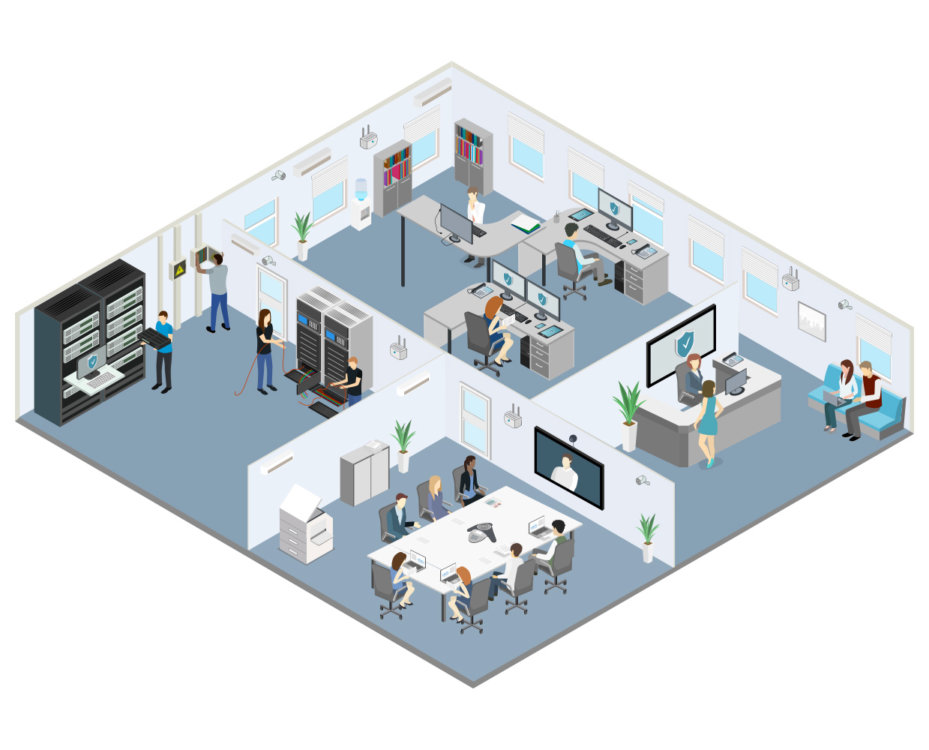 Managed IT Services
We view IT support as a partnership with you, and as your partner we want to provide comprehensive support for all of your technology needs—all for one flat monthly fee. We'll give your system the regular attention it deserves to keep it safe from threats and running smoothly. Your technology is critical to your organization. Our managed services can help ensure that your technology assets are fully available and performing optimally at all times, leaving you to focus on what's important. Talk to us today about how we can bundle the services you need into one package.
Learn More

Cellular DAS & Public Safety
Our cellular services enable our clients nationwide to enjoy cellular coverage in the comfort of their home or office where none was previously available. The possibilities go far beyond home and work—yachts, hotels, and campus environments also benefit greatly from our cellular solutions. We have many happy customers using distributed antenna systems (DAS) — the best solution for improving cellular and radio coverage in buildings and for boosting cellular coverage where cell signal is weak or nonexistent. Do you constantly drop important calls where you need to be connected most? Learn how we can help you make the most of your cellular coverage—call us today.
Learn More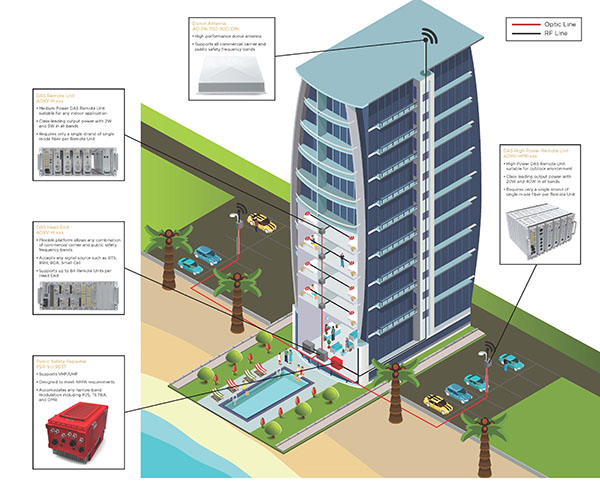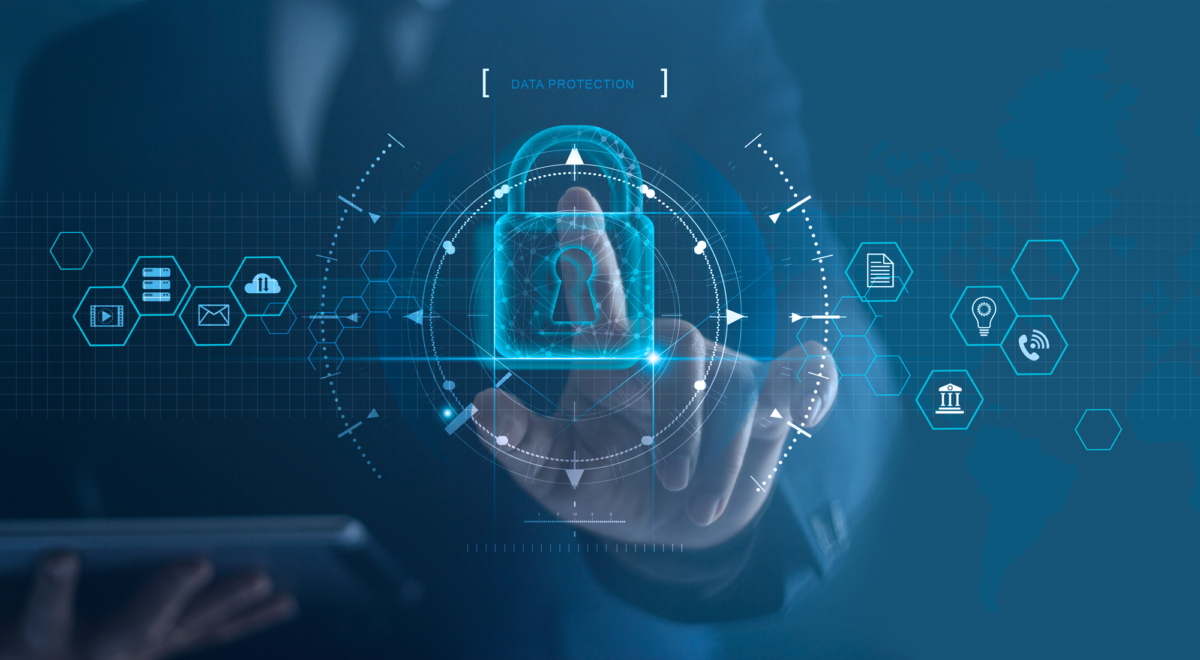 Cybersecurity
Decypher Technologies Cybersecurity solutions take a proactive & strategic approach to threat and risk reduction. We coordinate a security plan for your tech environment that addresses specific outcomes, unique to your business's needs. Let us partner with you to build your security fortress.
Learn How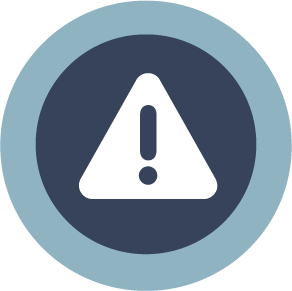 Compliance
As your partner, we help you get compliant and stay compliant with automated reporting and correcting using our compliance assessment tools. As you collect data, our specialized network tools automatically generate required documentation for compliance, including industry specific IT risk assessment. Our assessment capabilities save you from mountains of time consuming paperwork, giving you back that time to focus on running your business.
Get Started