VOTED BEST IT SERVICES IN COLORADO FOR TWO CONSECUTIVE YEARS!
These awards means so much to our team because they acknowledge how hard we work to go above and beyond for our customers every single day. It shows that a company based in a small, Western Colorado town can compete with any major metro-area tech company. We are humbled by the recognition from our voters for a second year and we humbly thank you!
ALL ACCOLADES
---
Eagles Nest, CO Managed IT Solutions
Decypher Technologies
Eagles Nest, Colorado
Phone: (855) 808-6920
Managed is Like Having an Entire IT Department on Staff 24/7
---
Do you often blow your IT budget on unexpected technology roadblocks? You could likely benefit from a Managed Service plan, saving you time and money to focus on what's important. You'll have fixed IT costs you can budget for, and increased reliability that comes with preventative maintenance. This gives you peace of mind that comes from knowing your technology is in the right hands, 24/7/365. And if you run a 24/7 business, a managed service plan means access to support when you need it.
Managed Security Services
---
Are your business and technology armed against the latest cybersecurity threats, constantly updated, and monitored for vulnerabilities? From desktops, tablets and mobile devices to printers, servers, and networks, let Decypher secure your technology and keep it up-to-date, all with a fixed monthly subscription. Never wonder, "when's the last time I updated?" again. With state-of-the-art, constantly up-to-date network security, data protection, breach prevention, and collaboration, you won't even have to think about it.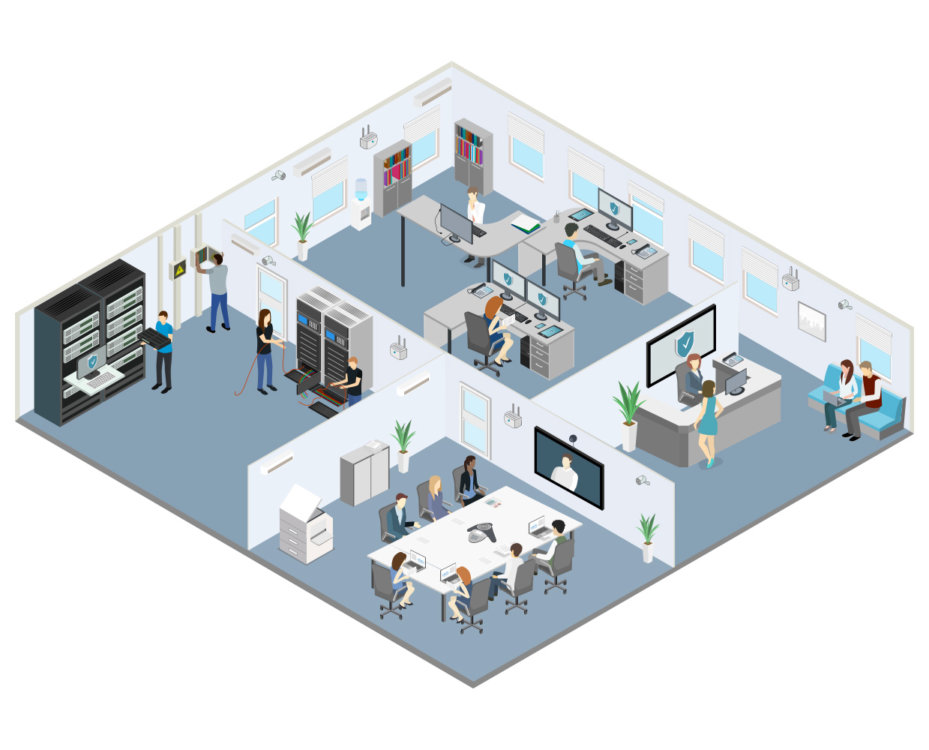 ---
Planning For The Future
---
If your business is growing rapidly, or you expect to add new members at a steady pace, a Managed Service plan could be right for you. Prepare for the future now by implementing a Managed Service plan, so your IT support will grow with you. Since Managed Service plans are billed based on the number of computers, the plan scales according to your company's growth, never placing a heavier burden on you now. This scalable solution is an investment in the future of your business, and IT becomes a strategic component of your company.
---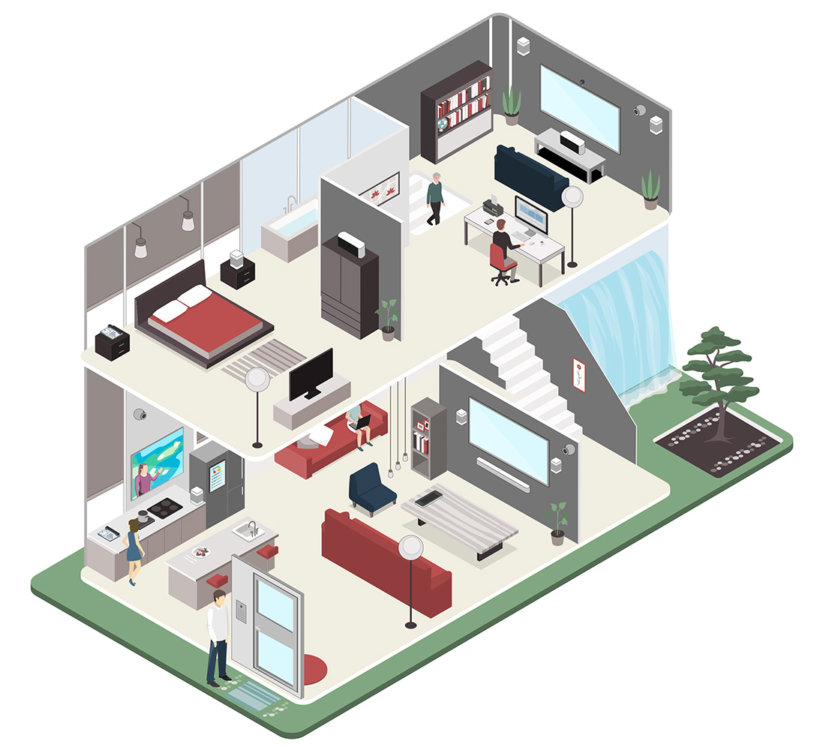 Managed Residential Services
---
Managed Services aren't just for businesses. Residences of any size that require enterprise-level support are great candidates for a Managed Service plan, and luxury households can especially benefit. If you need to be able to run your business with no downtime from your primary residence or vacation home, our Managed Service plan will keep you connected, secure and up-to-date for a flat monthly fee. Having the ability to get as much work done at home as at the office provides the ultimate in flexibility and work-life balance. And if you have multiple technology "power users," each person can enjoy fast support and setup for all their devices.
---
Up-To-Date Equipment: Less Risk, Higher Productivity
---
Continually investing in the newest and best equipment can add up over time, and requires large portions of valuable capital. Why not let a Managed Service plan do the heavy lifting? Our plans include fully managed hardware solutions and the latest software at a low monthly fee, so you can stay up-to-date easily – which is half the battle when it comes to keeping your systems secure. You'll have the latest and greatest versions of software for your team. And if anything goes wrong with your equipment, we'll replace it at no additional cost to you. Including your equipment in a Managed Service subscription means you'll free up more of your budget for your home or business. What would you do with the extra padding in your financial plan?
Managed Services at your Point of Sale
---
Whether your business is large or small, retail or restaurant (and everything in between), our Managed Services will take the headache out of running your operation and managing its technology. Cameras not only keep an eye on your customers and assets – analytic technology can tell you where your customers are spending most of their time, giving you practical data you can use to improve your sales. Digital signage grabs potential customers' attention and gets them through the door, while informing their choices with the most up-to-date information. Keep your guests entertained and connected with technology and a network you don't have to think about, and manage payments and sales effortlessly. That's the ease and dependability of Managed Service for business.
---
Managed Services vs. Break-Fix IT Support
---
Break-fix IT support has its place, but is it the right model for you? With this model, a piece of technology is only "fixed" when it breaks, with little-to-no preventive action or maintenance. This could be likened to driving your car without ever changing the oil, only bringing it into the repair shop when it breaks. However, many customers would benefit from Managed Services, as it offers long-term preventive and as-needed IT support. Managed Services is like having premium car insurance for your luxury car – which includes regular tune-ups and repairs of any damage, and better protects your investment. This can be easier on the wallet, especially for a large organization or household, as it helps prevent problems before they occur, and includes support for when problems do arise. For many, more certainty and control over IT costs is a key benefit to a Managed Service plan.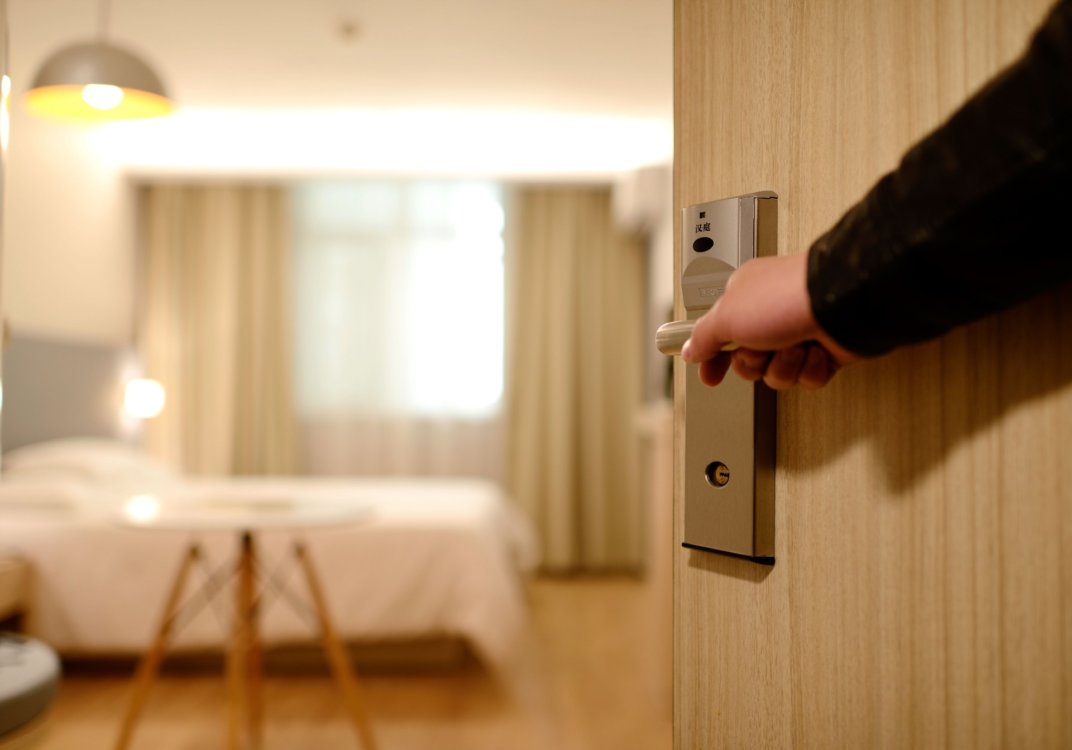 Managed Hospitality Services
---
Hotels, Residence Clubs and resorts have specific technology needs, and we have the experience and expertise to provide support for these unique business models. We support dozens of luxury properties around the world, so we know how vital it is that WiFi, cellular, digital keycards, cameras, and workstations are up and running at all times. Decypher has experience in property transitions, working tirelessly to re-brand the property while guests have a sound night's sleep. Hospitality is a 24/7 business, so our team offers expanded hours with our coast-to-coast coverage that you will not find with our competitors. Guests who are happy with a resort's technology leave positive reviews, leading to increased bookings and revenue.
Prioritized Support
---
What does faster support mean to you? With an MSA, we include a Service Level Agreement (SLA), guaranteeing that when issues arise, we have a plan to provide you support within a pre-defined, priority timeframe. Managed Service subscribers' service tickets are prioritized over break-fix customers. If you value faster service and support, a Managed Service plan is right for you.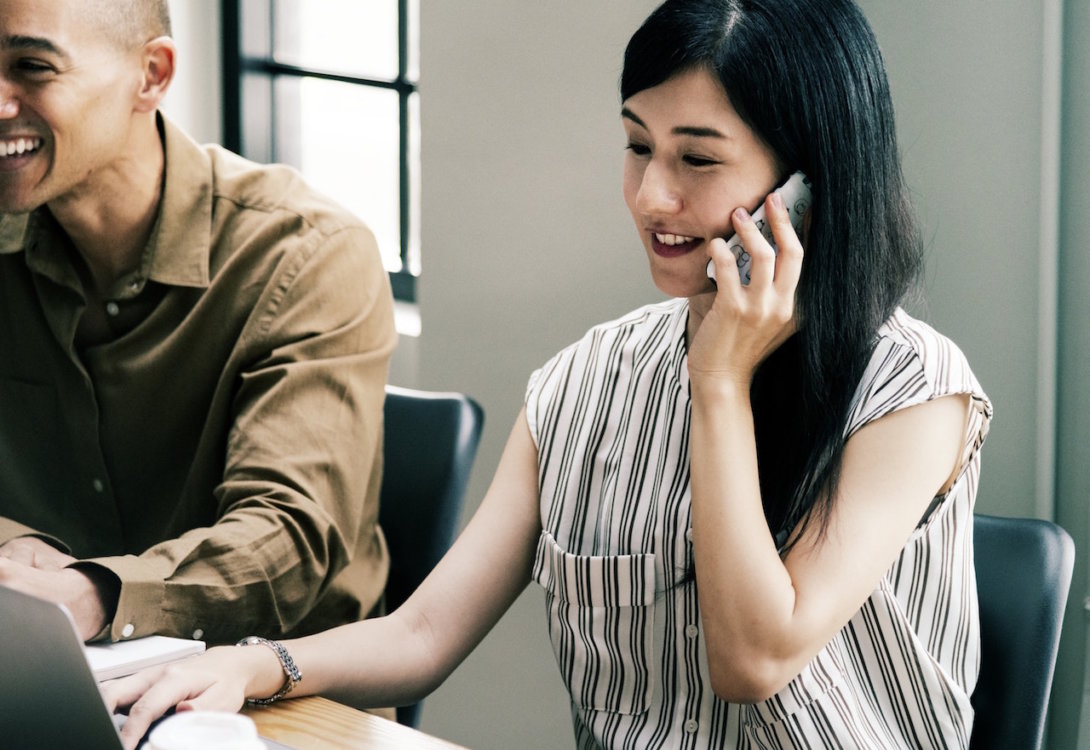 Why Us for Eagles Nest IT Consulting?
About Us
Farr Shepherd founded Decypher Technologies in 2003 to provide the best technical solutions and client service to the Rocky Mountain region. Over 14 years later, Decypher has grown to serve diverse clients nationwide, with over 40 employees and four locations.
Check Out Our Brochure
---

---
---
---
GET IN TOUCH
Call Us Today At 855.808.6920
---
Do you have questions about a Managed Service plan? Would you like more information about how Managed Services will work for you or your business? Get in touch with us today. We're confident we can solve your home or business' technology headaches and simplify your investment with a Managed Service plan.