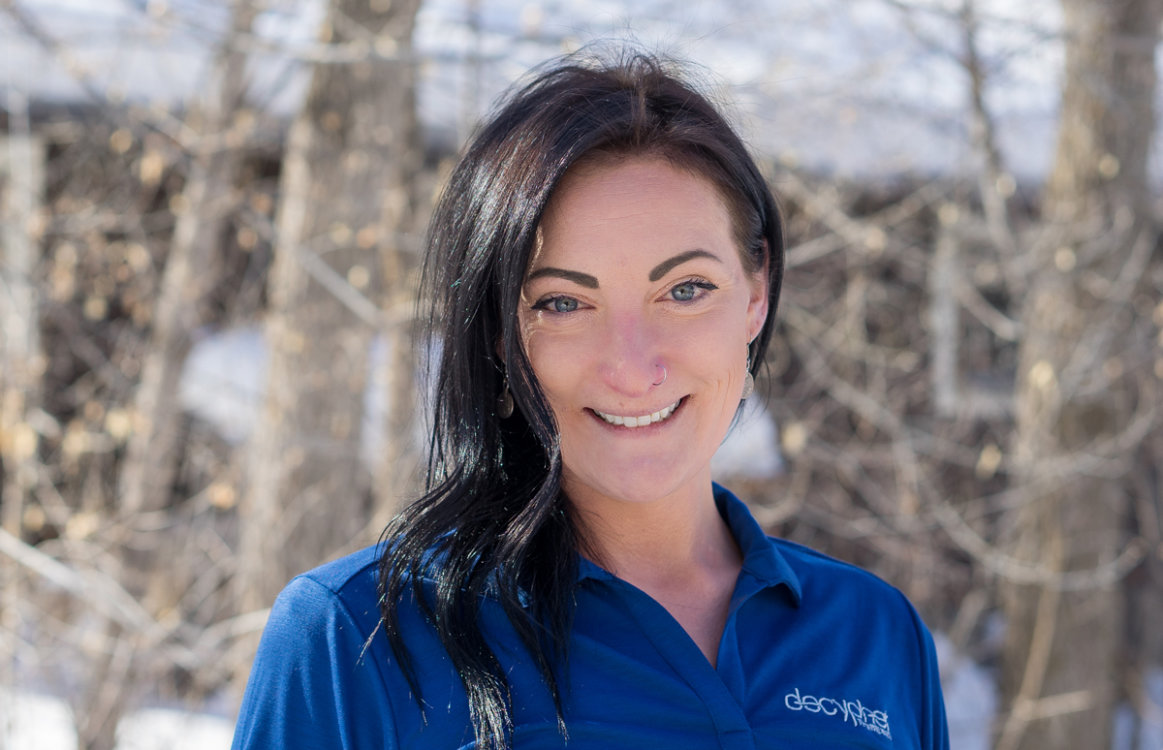 Meet the newest member of the Decypher Team, Ashley Michalski! Ashley joins us with a strong background in sales and marketing in the technology sector and in developing lasting B2B relationships. She prides herself on helping buyers solve business problems and make decisions on products and services that will make them more efficient.
When asked about joining the team, Ashley responded, "I couldn't be more excited to join the Decypher Technologies family alongside the industry's top talent to provide the best support and service to our clients."
Ashley moved to Colorado in 2016 from Buffalo, NY so she's a natural in the snow! Outside of work, Ashley pursues her passion for outdoor adventure with her dog Meeko, loves live music and is ever in search of the best slice of pizza in Colorado.